A 3D VIRTUAL EXHIBITION SPACE.
SUBMIT WORK TO:
cyb3rwarehouse@gmail.com
(all mediums welcome)
**current submission themes being accepted are "internet art" - indicate your theme in the subject line of your email**
Please include your...
name

location (optional)

any other relevant links or information

if you're proposing a solo exhibition plz use Solo Exhibition Proposal in subject line

**include your name in the file names

additional criteria

<--
↓↓↓↓↓
WASD to walk. Move your mouse to look around.
**download the desktop version here** ↓↓↓↓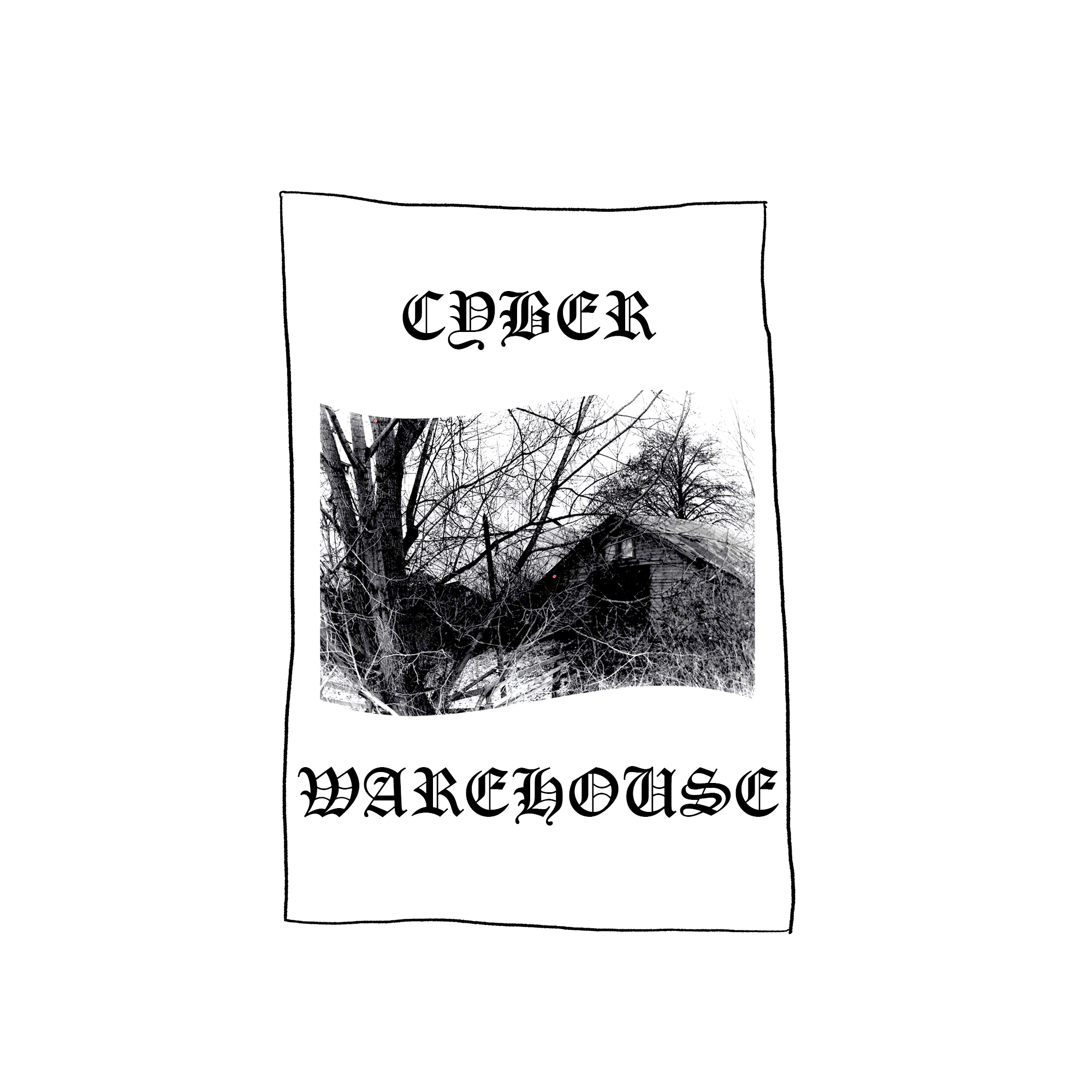 CURRENT EXHIBITION
PAST EXHIBITIONS